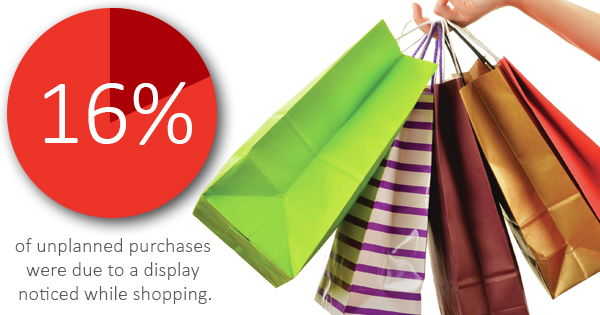 Many people are under the general assumption that signs, in and of themselves, are advertorial in nature. And while it's inevitably true that signs do play a major advertorial role in retail locations -- according to a 2014 Mass Merchant Study, 16% of unplanned purchases were due to a display noticed while shopping -- signs play more of a communicative role in other industries, such as educational institutions. Here are just a few important roles of signs in an educational setting.
Portray School's Image And Brand
If you've ever driven into a college campus, the streets were probably lined with signs and flags featuring the school's logo. This instills a sense of community pride in visitors, knowing that they're entering a place that is committed to shaping the minds of future leaders.
Show Direction
This is a given, but many people don't realize how lost they'd be without signs to lead them in the right direction. Students in any type of school setting -- from kindergarten to college -- may need help navigating in new and unfamiliar places. Signs placed on floor pedestal sign holders are almost impossible to miss and can contain critical instructions or directions. Poster easels, poster stands, and picture display stands are popular choices for maps and other navigational resources. Never neglect the importance of directional signs in an educational setting where students may need help finding their way.
Spread Awareness About Upcoming Events
In a school or university setting, there are countless events being scheduled and carried out on a regular basis. By looking at the various flyers and signs posted around your school, you'll instantly be informed about upcoming events and sports games. To maximize the effectiveness of these signs, consider coordinating them with the school's colors to foster school spirit. "Using school logos, colors and/or team mascots in exterior sign designs is a great way to build pride and unity among students and faculty and also to promote your school to visitors as you would with a business. Proper use of colors and colorful designs can also be a powerful wayfinding element for your sign program," writes DIllon Cobb on Private University Products And News.
Ultimately, being aware of the various roles of signs in educational settings can help you use them as effectively as possible. For more information about floor pedestal sign holders, contact The Global Display Solution.