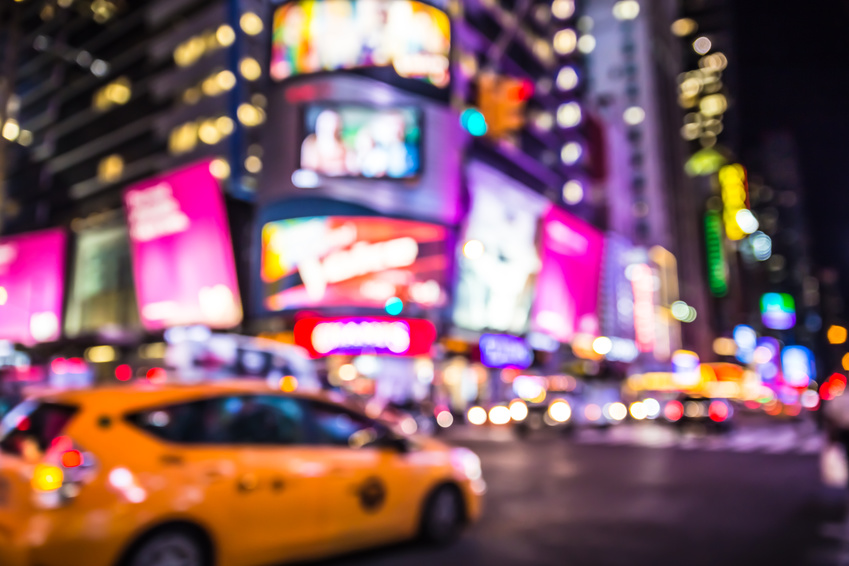 A 2014 Mass Merchant Study found that store displays accounted for 16% of all spontaneous shopping purchases. Other research shows that full-priced items performed 18% more favorably than they did with no signage.

Retail outfits, libraries, hospitals, and many other business establishments can benefit from advertising with digital signs. Here are three examples of signage to choose from, as explained by The Global Display Solution.


1. Bakery and Deli Case Sign Holders.

Using high-quality sign holders in the food cases and service counters of your supermarket's deli and bakery will attract the attention of your customers and inform them about your products and promotions. Visually appealing product display ideas also engage shoppers. That, in turn, will drive business.


2. Acrylic Brochure and Pamphlet Holders.

Hospitals and medical offices need to supply their patients with a great deal of information on a variety of subjects. Preparing brochures and pamphlets that educate and instruct your patients is a great way to do that while boosting your practice as well. By displaying your brochures and pamphlets in acrylic holders conveniently placed in your exam rooms and waiting areas, they'll be able to easily access the information they're looking for. Once they have a chance to read about procedures and other services that are available to them, your patients will be more likely to want to discuss these services in more detail or book appointments to have them done.


Libraries can also utilize this type of display to inform visitors about events taking place in the library, such as storytelling for children, book drives, or book club meetings. This promotes community involvement with your town's library and advertises what it has to offer.


3. Digital Kiosks.

Digital kiosks are an enormous help when you want to print out your boarding pass at a crowded airport, and they also aid with the passenger flow. They're also a wonderful way to keep visitors to any large business engaged and informed. Digital kiosks and signage can also help them navigate their way around your company.


Whether you run a medical practice or a supermarket, a library or a nail salon, digital signs help you attract your patients' and customer's attention and communicate with them effectively. This type of eye-catching advertising is bound to boost your business.