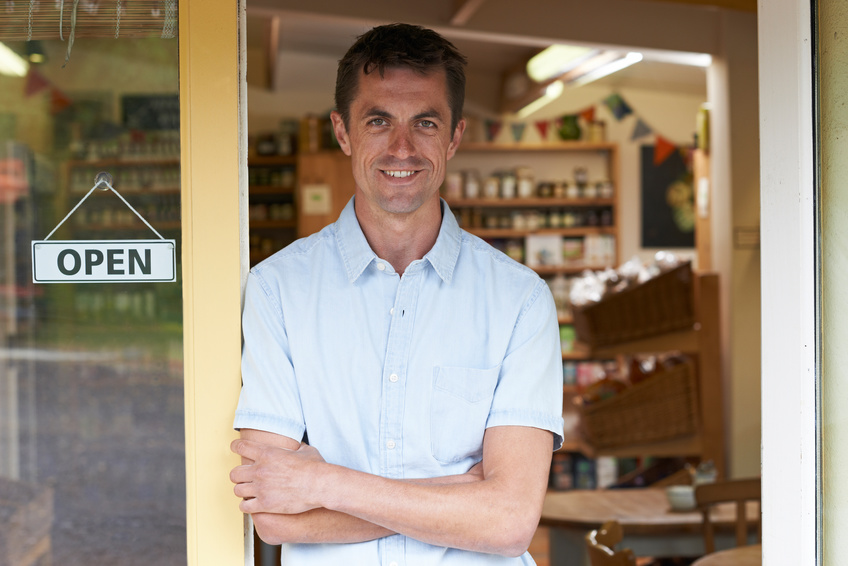 Did you know that consumers are exposed to at least 3,000 ads and promotional messages daily? For your digital signs to effectively attract customers, your content needs to stand out. Research has shown that content is the main challenge hindering businesses from adopting digital signage. If you have found yourself in this predicament, this post is meant for you. Learn five effective and easy ways to create content for your digital signage display stands.
Free design tools: Take advantage of free tools to create content for your digital stands. The world we live in has simplified design and graphics, which allows novice content creators to use sophisticated tools at the click of a mouse. The majority of these tools will be cloud-based so you can access them from anywhere. These tools also allow you to share your designs with collaborators. Digital signage display stands also come with templates you can use to display content. Identify a template that fits your business and use it to create content that will be engaging and interactive.
Use content you already own: Repurposing content you already own is another easy way of getting content for your digital freestanding signs. For instance, you can add an entire page scroll of your website content, documents, and images you own, your social media feeds and videos you have created for marketing purposes. Content is automatically resized to fit the screen so don't worry about that. If you have an article that did really well on your blog, repurpose it into an infographic and put it up on your digital signage display stands.
Make use of stock content: Stock content is a gold mine when it comes to finding great content for your digital signage display stands. You might already know about stock photos, but there are tons of royalty-free videos you can use as well. Most videos will use beautiful backgrounds paired with text display which makes creating video content a breeze even when you don't have video editing skills. You can create customer testimonials, instructional videos, and introduction videos and upload them within a short time. You can add music to your videos using stock music. Stock-music files have hundreds of songs you can choose from that are 100% loyalty-free.
Hire a freelance content creator: Freelance content creators come in handy when you need content for your business. Creating content for your digital signage is no different so don't shy away from asking a freelancer to take on the task. Be sure to check their experience level and the kind of projects they are most comfortable handling. It would be detrimental to hire a freelancer to shoot a video for you when their specialty is writing. Your best bet would be to use a digital content agency that is renowned for the kind of content you are looking for.
Use digital apps to pull content to your stand: Running a business comes with a lot of responsibilities and it's pretty understandable if you don't have enough time for content creation. One of the best ways to keep your digital stand with fresh content is to use digital signage apps to pull content from your already existing sites. This is similar to repurposing content, but the difference is you don't change anything in the content. For instance, you can pull your Twitter, Instagram, and Facebook posts and post them on your digital screen. This will save you the time since you don't have to craft an entirely new message for your digital stand.
You can use your display stands for a number of purposes. Consider what your main aim is before creating content. Content meant to RSVP will be different from content meant to give directions or show a chef's specialty for the day. With these tips, you should be on your way to creating These tips should give you a head start on how to go about it.