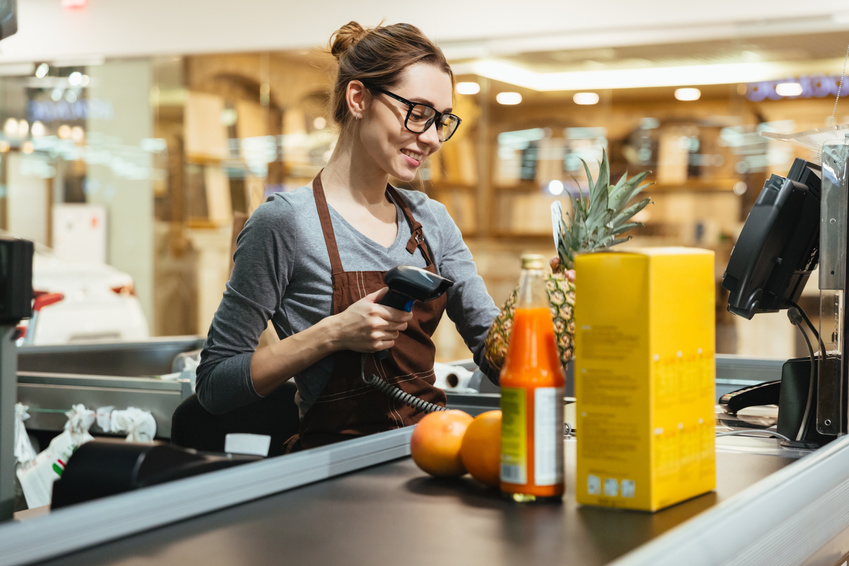 It's true that the retail industry is changing, but brick and mortar sales still take the cake when it comes to consumer shopping habits. In fact, although shoppers will use their smartphones to do research on a product, 77% of consumers will go to a store to shop. And with a post-holiday shopping season bringing many retailers to lower sales numbers, it's up to you to form a specific plan to avoid this decline in profits after the busyness of the holidays. With that in mind, here are just a few top tips for retailers to avoid a slow post-holidays sales season.
Re-Evaluate Your Store's Layout
First, it's important to take a good, hard look at your store's layout. Does each section have a clearly labeled sign? Several studies, including one from Brigham Young University, showed that merchandise with a sign outsold merchandise without a sign by 20%. Furthermore, consider the arrangement of the shelves within each section as well as the sections as a whole. If you feel as though you're missing out on potential impulse purchase sales, move some merchandise closer to the checkout section or think of other creative retail display ideas.
Create a New Promotion
Next, consider starting a new store promotion to get customers in the door. It can be something as simple as putting merchandise on sale, or it can include more interaction with customers. There are no limits when it comes to crafting a new promotion to boost sales.
"Many people like to start the new year with a clean-slate mentality -- and that's something you can capitalize on with a promotion that targets those "creating a new me" shoppers. A number of industries already see a natural lift in sales thanks to common New Year's resolutions, From health-related goods to technology, organization, and beyond, there are so many different angles you can promote during the beginning of 2018," says Shopify.
Invest in New Materials
Finally, make sure your store's various retail display fixtures look professional and visually appealing. Invest in new materials if necessary -- after all, you can't set up any new custom retail displays without the proper materials.
Ultimately, understanding these tips can help you get through the post-holiday sales season without seeing a decline in profits. For more information about custom retail displays, contact The Global Display Solution.