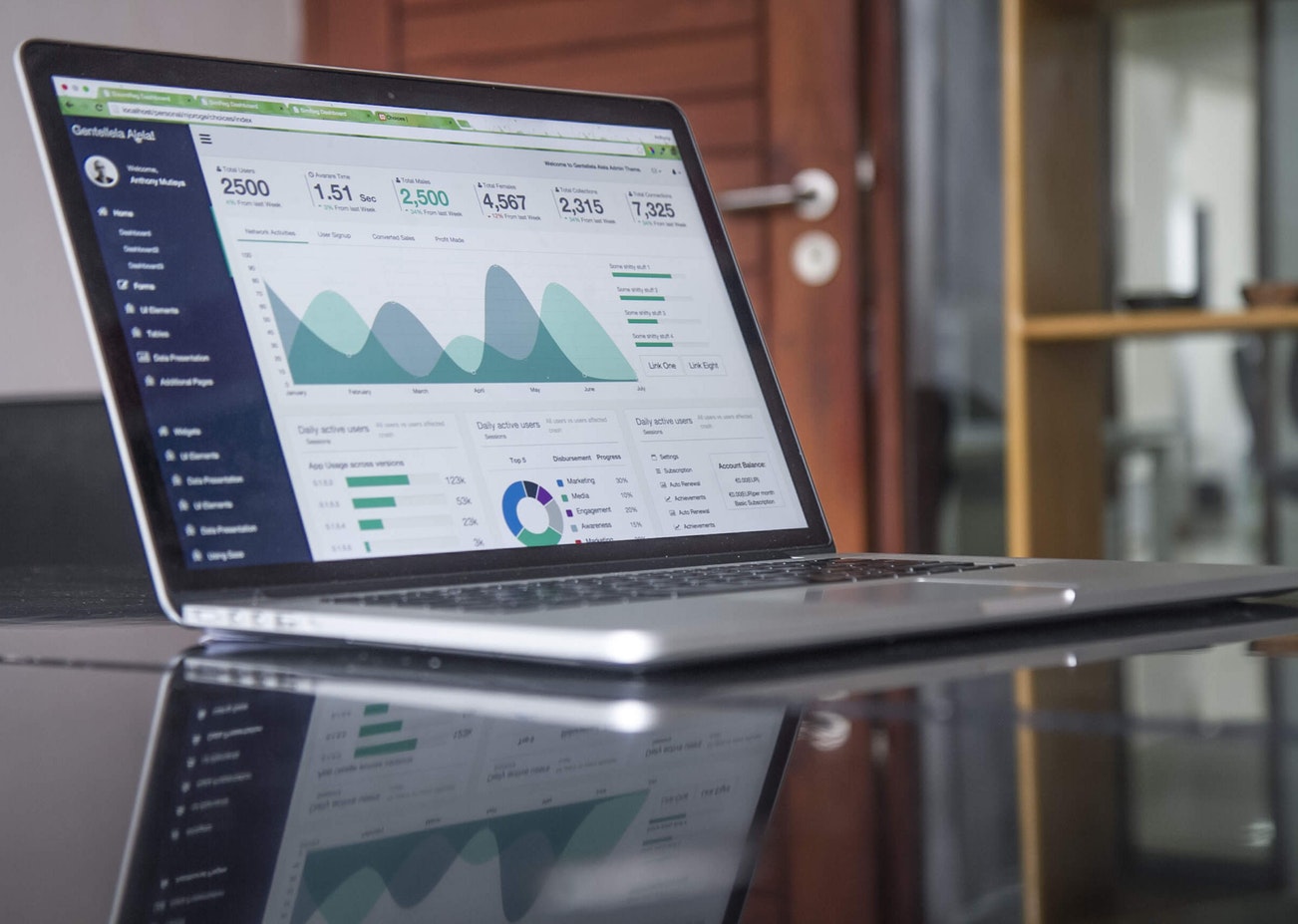 Online Marketing: Creating Digital Towers
Marketing is all about capturing a person's attention and getting them to WANT to keep paying attention. If you have someone's attention, that can translate into a sale. The window of opportunity can be very small though. Some studies have shown that a consumer decides within 3 to 7 seconds to either purchase your product or go with a competitor. When competing in this landscape, it is important to have strong "digital towers" of marketing that help your brand stand out from the crowd.
Whether you need digital kiosks, clear window decals, deli signage, or other retail displays, you need to make sure that your marketing sends a clear message to customers and grabs their attention. Otherwise, they are going back to Instagram. Here are some of our favorite tips for marketing messages in 2019:
Leverage Your Window and Curbside: Using your business window and curbside are a great way to attract customers to your shop. This is especially true for restaurants and coffee shops as there are literally dozens of options to choose from in any city. Use a window display to change things up. Window displays should be updated at least once each month, and should be relevant to seasons, holidays, and other local events. Craft these messages specifically for your target market - whether that market is men, woman, or children.
Additionally, pay attention to your curbside. This is especially important for people who are walking down the sidewalk, and may not be looking at your windows. If you offer food, consider setting up a "sample" display that offers some small morsels to attract people walking past. If offering food samples isn't possible, work with attractive art or text that will make people stop and think. Funny anecdotes work great here.
Make Use of Digital Towers and Displays: Just like using some signage on your curbside is a great way to pull people into the store, once they are in, they need to have their attention directed appropriately. Digital towers are a great way to do this. Because people have placed more and more importance on technology such as smartphones, tablets, and laptops, digital signs often have high importance associated with them. Another great benefit of digital signs is that they are easy to change and rotate. Use digital signs and towers to help draw customers in as soon as they enter your store. These signs can be used to direct customers attention to appropriate areas, bring awareness to special sales, or for any number of creative reason.
Share Audio Messages: This is your store. You control the visual and the audio environment. Having gentle music playing softly in the background can help relax customers and get them to stay for longer periods of time (the longer a customer stays, the more likely they are to make a purchase). Use loudspeakers to announce special flash sales. Use digital towers to have small, localized audio messages to help customers make purchasing decisions. Many of your customers will be visual shoppers. Some will be auditory shoppers. Make use of both senses in your store's marketing strategy.
Free WiFi: This is nearly a must in today's market. People like having access to WiFi. When someone enters a store, you better believe they will be using their smartphone to look up products, reviews, and comparisons. This is a good thing. If you give customers access to free WiFi, they are more likely to use your shop, and more likely to stay there longer. Additionally, giving customers the opportunity to search online for reviews and more information about your brand can help build pillars of trust. Utilize this tool effectively and watch how your traffic and sales grow.
These are some of the most basic opportunities that any shop can take advantage of to help drive traffic inside. If you need literature holders, indoor sign stands, digital towers, or any other type of marketing material to help your store, please reach out. We would be happy to help you determine the most effective types of signs for your business needs.