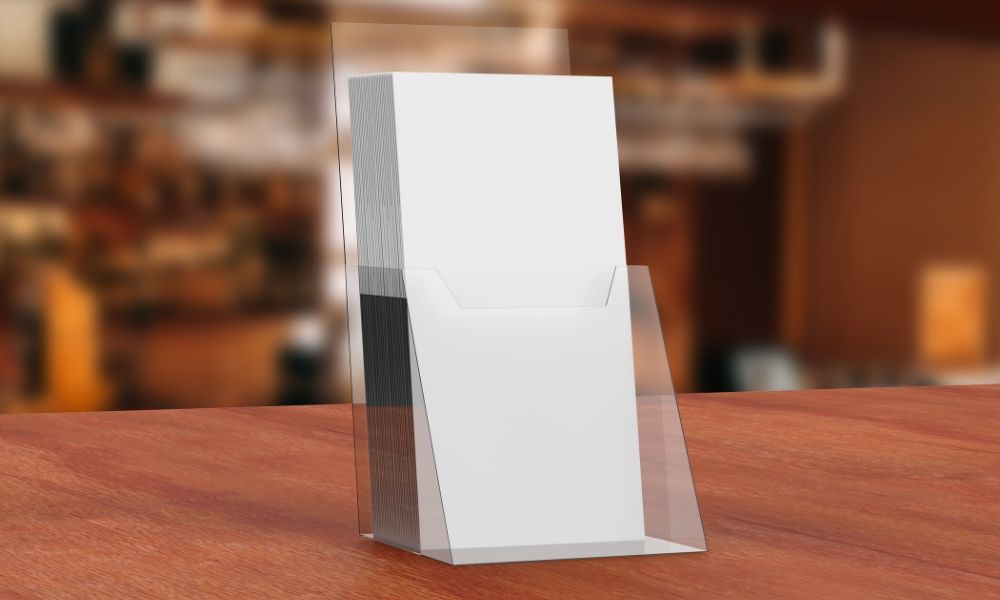 In the hotel industry, appearance is essential. People want to stay in a hotel that is attractive, well designed, and luxurious. Many hotels design high-quality brochures to entice their guests—or soon to be guests—to stay at the hotel and take advantage of all the services and amenities available. Making brochures attractive to guests is key to keeping them coming back. Learn how to make your hotel brochures irresistible.
Make them eye-catching
Put actual photos of your hotel and amenities on the front of the brochure and use a readable font. The brochure needs to grab people's attention immediately. A brochure for a hotel should be made with high-quality paper and look appealing. This shows the hotel puts effort into what they do. An eye-catching brochure will attract and hold anyone's attention. This is the first big step to getting them to pick up the brochure and read the contents. Pay special attention to the front cover; don't overload it with information. Instead, entice people to read the inside pages.
Be intentional with the placement
The placement of your hotel's brochures is essential to making them easy to access for guests. Keep brochures in areas with high foot traffic—essentially, where people are standing, sitting, waiting, or spending a bit of downtime. Popular placement areas are by the check-in counter or near the concierge desk. These are areas where guests come to start their stay and adventure. They will be in the right mindset to take a brochure and learn about amenities and things they can do at your establishment. Place the brochures on the desk using retail display stands. This way, your standing brochures will catch customers' eyes and be easily accessible.
Fill them with helpful content
Include useful information within the brochure. Assuming the reader is a hotel guest or a potential hotel guest, they most likely want to know what sets your hotel apart from others, what services they can receive, and any offered amenities. Making sure your brochures are helpful will keep people engaged. This may even result in them sharing the brochure or information with fellow guests or travelers.