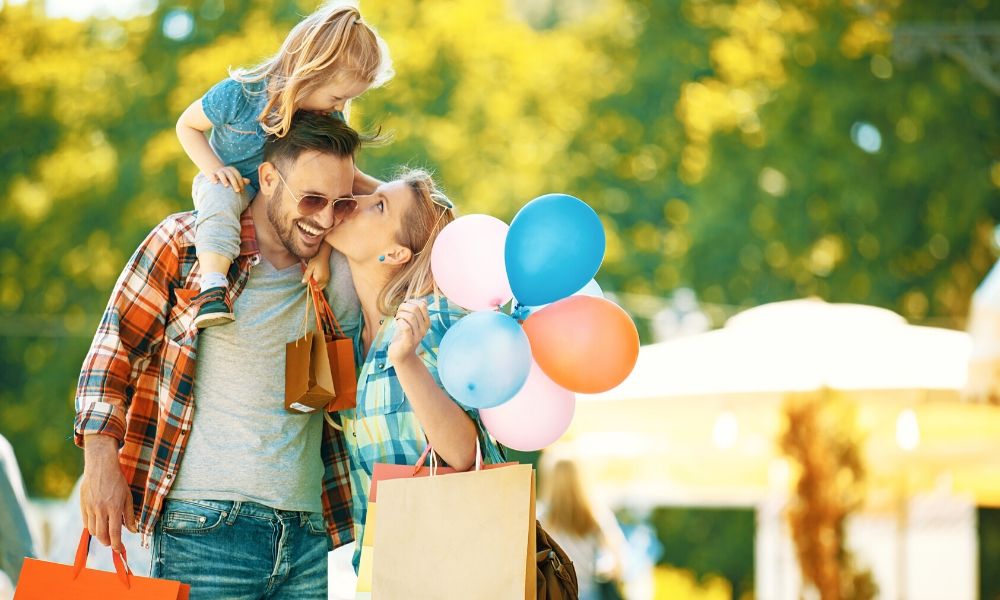 Father's Day is coming up, which means people are searching for the perfect gift for their dad. Most people agree that dads can be a difficult demographic to shop for. Every dad is different and has different interests, making in-store promotions difficult to create. Stores have trouble gauging which products to promote as potential gifts for dads. Getting people into your store or shopping online to pick up their orders is essential to keeping stores going during the summer season. Check out this guide to in-store promotion ideas for Father's Day.
Offer shopping assistance
Buying for a parent with the intention of conveying how much they mean to you can be extremely difficult, especially if you're on a limited budget. Sometimes, all a shopper needs to find the perfect gift for dad is for an experienced retail worker to guide them in the right direction. Offer help shopping to customers who request it by employing well-informed retail workers. Each shopper needing assistance can simply tell the shopping assistant a little bit about their father and the shopper can make a few product suggestions that might fit the dad's personality and the shopper's budget. This can greatly increase sales, as the draw of a little help can bring tons of people flocking to your store.
Offer discounts to dads
To appeal to dads with younger children, try offering a discount to fathers who come shop with their kids over Father's Day weekend. This gives dads something to do while spending time with their kids and saving money on items from your store they want. This is a practical way for families to celebrate Father's Day while avoiding some of the more cliché activities. It helps bring dads and kids into your store, where you can promote common Father's Day essential items. Showcase your sales and promotions by displaying them on a shelf strip near the products, so they're easy to identify and find.
Create a "Dad section" at your store
There are typically different organized sections at every store. Create a brand-new section for the weeks leading up to Father's Day and call it the Dad section. Fill it with popular gift items and separate by the type of dad such as a "grilling dad," "sports dad," "tech-savvy dad," and more. This is a fun way to highlight the holiday, make dads feel special, and help kids pick out the perfect gift for their fathers.