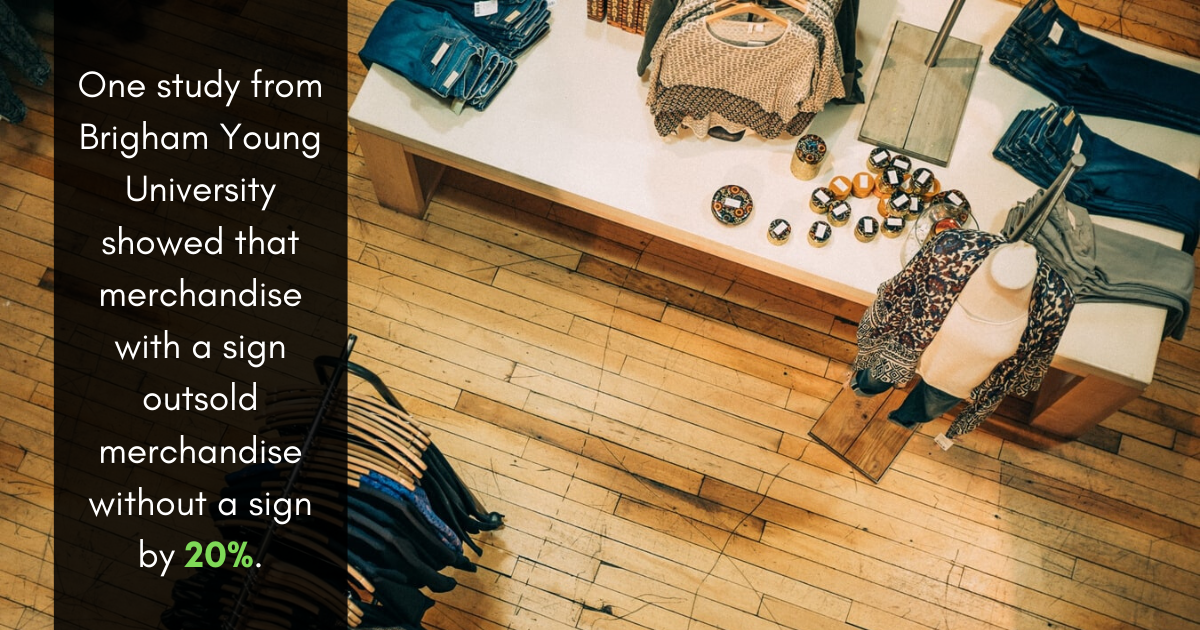 In the modern world, it can seem nearly impossible to spread the word about your business. Even though there are more advertising channels than ever before, people are more bogged down by information than ever before, too. This presents a set of unique challenges for businesses of all kinds. Thankfully, there are solutions to these marketing problems. One such solution lies in the use of digital kiosks and other displays to promote your products and establish your brand. If your business is not using digital signage, then here are a few reasons why you should start using them today.
Digital Kiosks Establish Your Brand's Reputation
The right digital signage goes a long way toward getting your brand name out there. In a world that is increasingly cluttered with signs and advertisements of all kinds, it's important to be sure that your business stands out from all the rest. When you use digital kiosks to continually market and promote your business, you are building strong brand recognition. This type of familiarity is what builds the loyal customer base that you need to have continued success in your industry. You can't hope to have a strong brand reputation without having the right signs and displays in place.
Digital Kiosks and Other Signs Increase Sales
While it may be easy to assume that digital signs and kiosks improve your sales, it's interesting to see the research data that exists to back this up. In fact, there are several studies that point to the success of using digital kiosks and other types of creative retail display ideas. One such study from Brigham Young University showed that merchandise with a sign outsold merchandise without a sign by 20%. This figure is quite significant, especially when you zoom out and consider larger spans of time. Having the right digital kiosks in place could make a major difference in your weekly, monthly, and yearly sales numbers.
At the Global Display Solution, we have a wide variety of digital kiosks, label display stands, literature holders, and other displays to help you make the most out of your advertising efforts. In today's world, you cannot afford to give up any chances at spreading the word about your business. Get in touch with a member of our team today so we can help you get started on the first step toward using digital kiosks and other signs to improve your business.