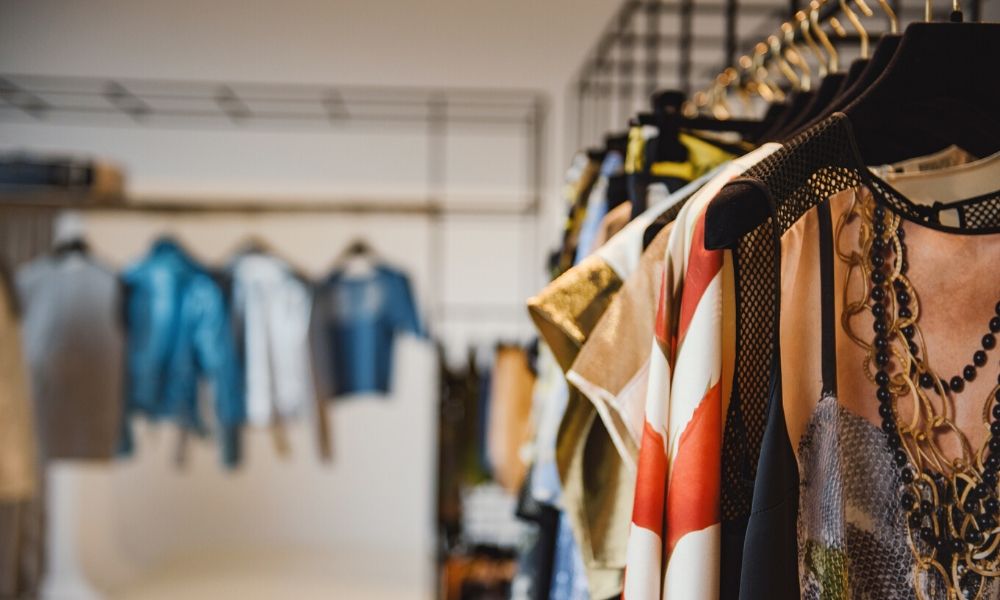 Even in the digital age, most consumers still regularly shop at retail stores. Owning a retail shop can be a lucrative investment, but it takes strategic planning and hard work. One place that retail shops are lacking is keeping up with the demand for clear and concise communication from brands. With online shopping, consumers have all the information they could need right in front of them—typically in easily digestible bullet points and charts. They expect this same type of readily available information from in-store retailers. One way to bridge the gap in information between online and in-store is through the use of retail display stands. These are stands that can hold completely customizable signs. Discover the many benefits of using custom display stands in retail.
They can increase revenue
Increasing revenue is a major benefit of placing display stands in your retail store. A study done by Brigham Young University found that merchandise with a sign sold 20 percent more than merchandise without a sign. Signs grab customers' eyes and hold their attention. Without a sign, some sales, new products, and perfect buys could go unnoticed. Half the battle of making sales in retail is holding the consumer's attention long enough for them to see a product they want or need.
They increase customer satisfaction
Customers want a positive in-store experience. Most consumers are willing to pay more money for the same products if the shopping experience is better. The dispersing of information on what to buy, where to find things, what products are available for purchase, and where they reside in the store all help customers to have a more positive shopping experience. When customers are happy and enjoy shopping at your retail store, they spend more time shopping there in the form of longer trips and more frequent visits.
They target impulse buyers
Impulse buys make up most of a retail stores' revenue yearly. Most purchases made come from an emotional decision making rather than a logical one. This means customers who impulse buy purchase first and justify the purchase later. To foster more impulse purchases, place signs around the merchandise most likely to encourage an impulse buy—customers will be more likely to see and feel tempted by the product.