January 10, 2020, 8:36 am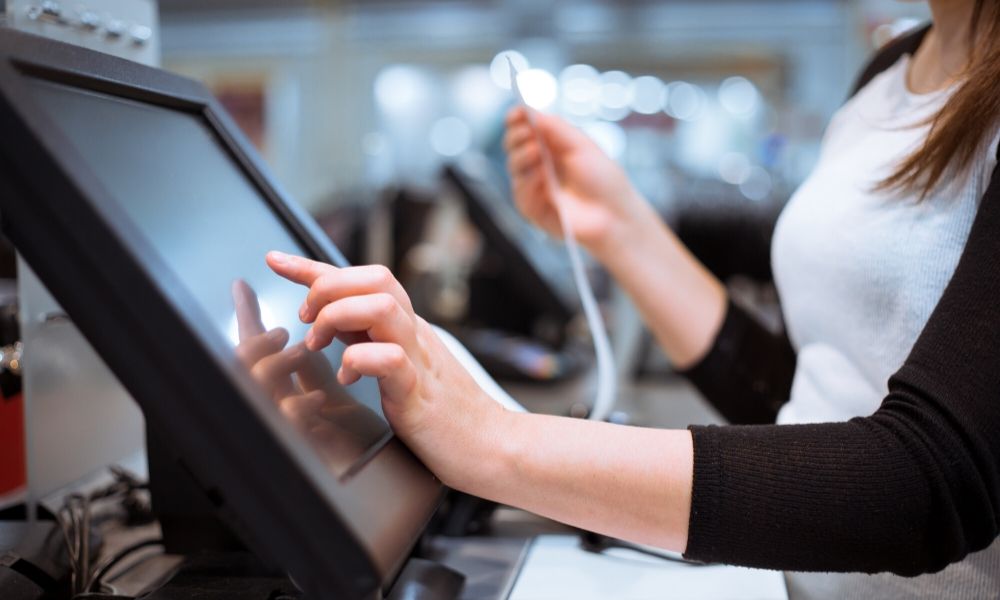 When you decide to invest in digital signage for your business, it's important to place it strategically. Without proper placement in the right foot traffic areas your signs could go to waste. Make sure you get the most out of your signs with these helpful digital signage placement tips.
Consider target market
Placing your digital signage in the middle of toddle's clothing section won't do you any good if your sign targets college students. Consider who the sign benefits, and place it in a location that person will regularly visit. If you want to target new parents, for example, the baby section is a great spot for your sign.
Make it easily accessible
The Department of Justice published the Americans with Disabilities Act (ADA) Standards for Accessible Design in 2010. This law requires all electronic and information technology to be accessible to those with disabilities. This includes digital signage, which means you need to take a few considerations into account to ensure your sign remains ADA compliant.
Make sure you chose text large enough for the visually impaired to read
Make the color scheme work in a pleasant contrast to make it easier to read
Keep all functional parts such as buttons, keypads, and other interactive elements between 36 and 42 inches from the ground to ensure those with physical disabilities can use it
Keep signs in accessible locations
Find high foot traffic areas
While still considering your target market, also take in to account the amount of general people who pass by the location a day. Even if your signage is specific to one category of people or shoppers, those people cannot find your sign and be helped by it if it's off the beaten path. Place your digital kiosk display in locations near a specific target audience's regular shopping places, but don't bury it within them.