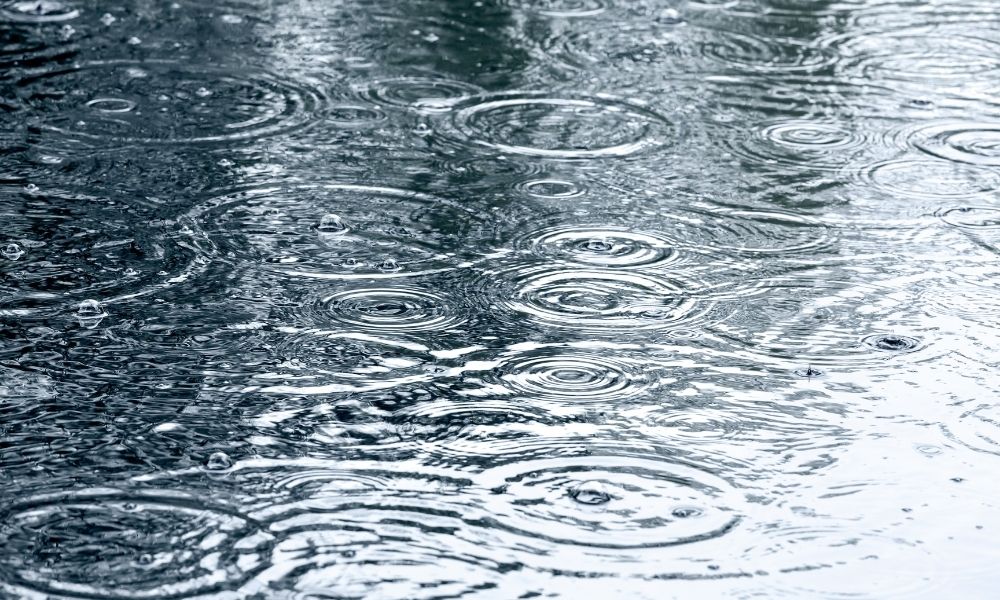 Your outdoor signage is an important part of your marketing strategy. For people to know who or where your business is, you need to have visible signs. As the colder and harsher months approach, here are some tips on how to ensure your outdoor signs withstand the weather outside.
Installation
One of the biggest issues with signage during inclement weather is making sure it is secured and steady. Some signs, such as banners, can flap in the wind, so make sure you tie them down tight and flat against a smooth surface. This will help them withstand more weather situations. If you have digital signs, make sure the connecting cables are safe and will not blow away or become severed. Look around the area where your digital sign is standing or planted and make sure you have removed any debris or items that may easily topple onto the sign.
Reinforcement
Another way to ensure your outdoor signs are weatherproof is to reinforce them. Consider using some display sign stands or plastic shields to cover previously unprotected signage. If you have a digital sign, think about installing a metal frame around the edges or encasing it in a protective, clear box. By adding extra material around the sign, you can be sure it will withstand snow, wind, and hail alike.
Replacement
Though you do not want to be forced into this situation, if your current sign is damaged or blows away, you need to have backups on hand. This may not need to be the same exact signage, especially if you invested heavily in your first sign. However, you should have some cheaper alternatives on-site in the event you lose your current sign. You want to be able to always communicate with customers, even if it is not through your preferred method.
These suggestions for how to ensure your outdoor signs withstand the weather can help you maintain optimum visibility year-round. Work on protecting and reinforcing your signs today in anticipation of future weather situations.